You are welcome at our Law Firm
20 years of experience in the legal field providing legal services
As a professional firm, we at Alaa Bin Muhammad Al-Ghamdi Law Firm, seek to meet the needs of our valued clients in the best professional manner and satisfactory standards through the provision of high quality legal services coupled with high professionalism, keeping pace with the ambitious aspirations of Saudi Arabia Vision 2030.
The elite group of our lawyers enjoy wide experience and high reputation in the field of advocate and legal consulting services of an accumulated practical expertise extending for more than fifteen years.
Our Law Firm provides its legal services with the highest professional and technical standards to all its reputable clients in various regions, and its main headquarters is located in the city of Jeddah.
We adopt the principle of entire transparency in dealing with our clients, by providing them with a clear and well-built conception and study of his lawsuit or legal transaction, addressing the sound points of strengths and clarify the points of weaknesses evidently accompanied with an action plan to be adopted so that the client can initially make the right and appropriate decision.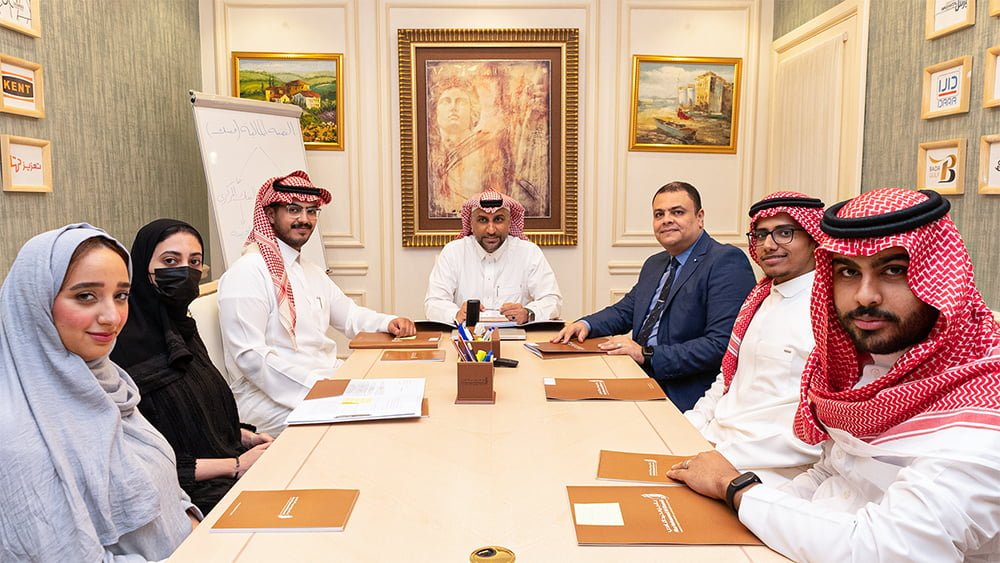 Our Vision
Our Firm's vision is to be among the distinguished law firms in Saudi Arabia in a permanent manner through constant focus uninterrupted development, attracting skilled talents and creating specialized departments to provide premier services in accordance with the highest and everlasting professional standards.
Our Goal
We, at Alaa bin Mohammed Al-Ghamdi Law Firm, aim at meeting the numerous needs of our clients in a satisfactory manner by providing the highest-quality legal services at an exceptional professionalism, while continuing to keep abreast of various developments.
We are honored to serve a group of distinguished clients